University Animal Clinic Video Library
Watch our video learn more about caring for your pets or subscribe to our youtube channel to receive weekly updates from Dr. Sam !
Featured Videos: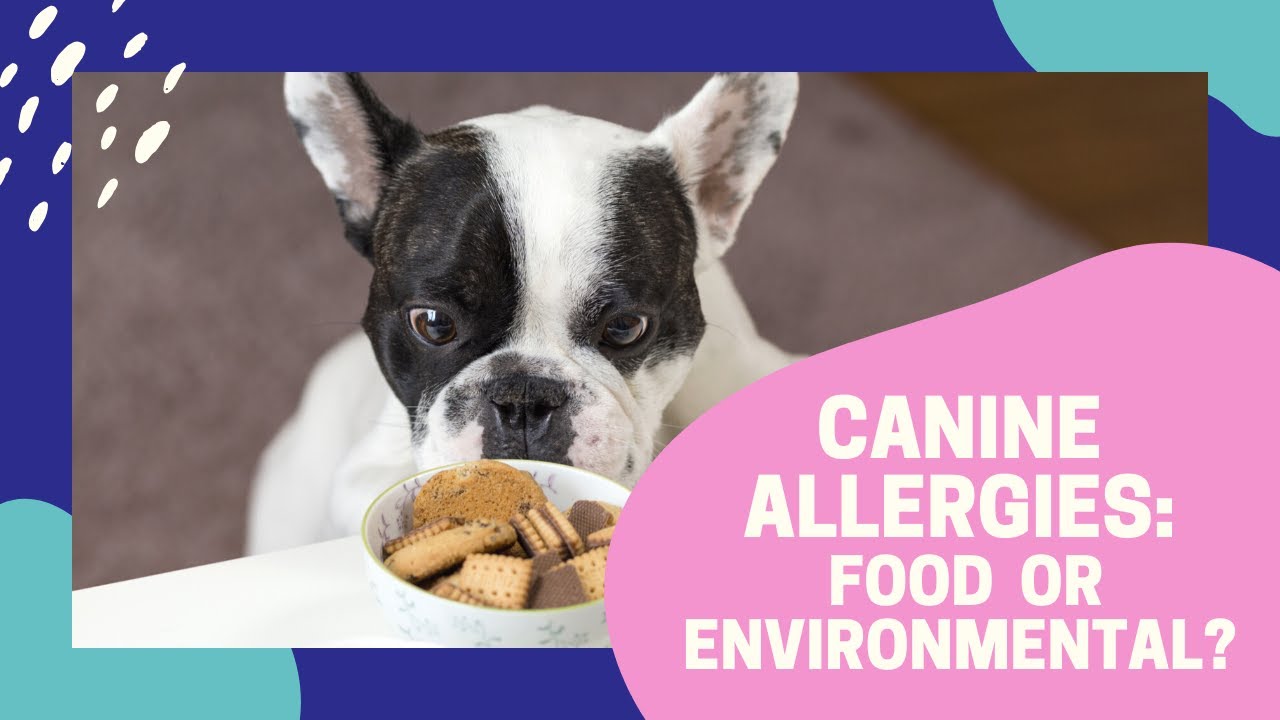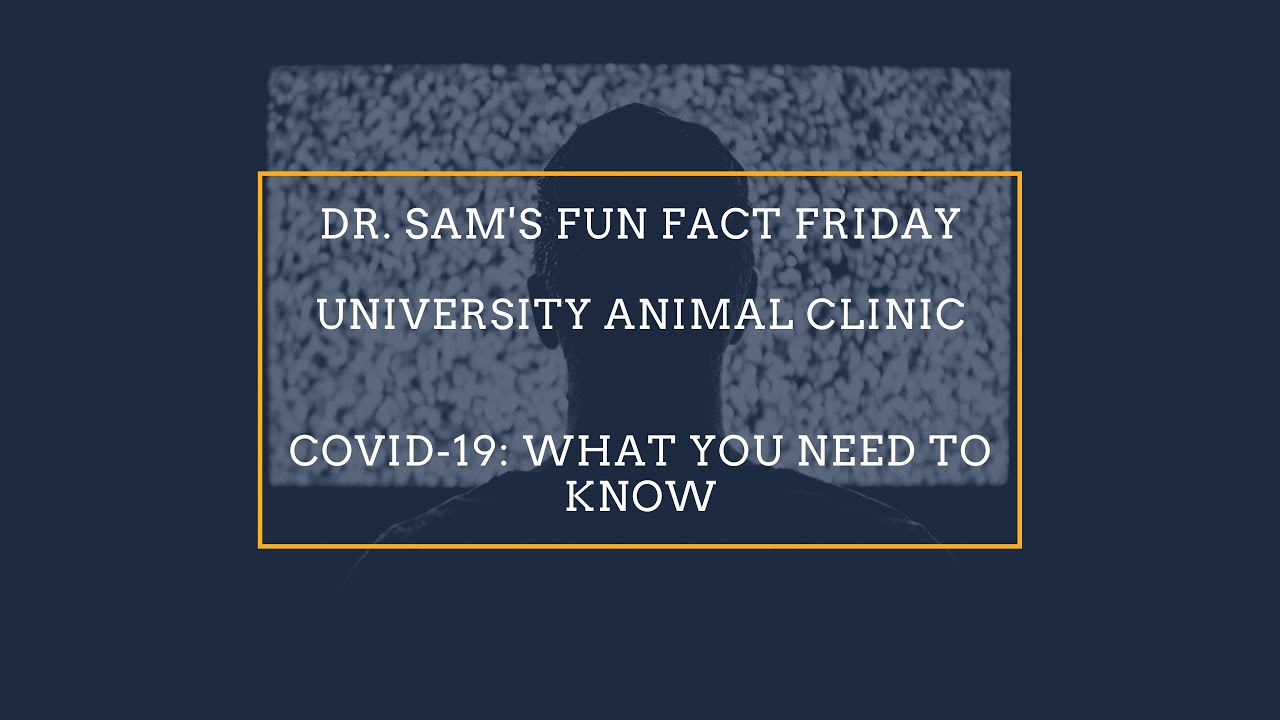 Holidays & Travel
Incorporating your pet into your New Years resolution!!
Holidays & Travel
How to travel with your pets!
Medication
The tail end of things?
Medication
Having trouble giving your pets their medication?
Medication
Heartworm Prevention tips for large breed puppies
News & Updates
We've got an exciting new way for you to be a part of your pets visit! Our new virtual exam room!
News & Updates
Happy Anniversary to our Fun Fact Friday videos!
News & Updates
Our Wild Kingdom!
Pet Education
Find The Right Plan For Your Pet
Pet Education
Preventative Healthcare For Pets
Pet Education
Oral Ulcers in Cats
Training Tips
How to introduce your pet to your new baby!
Training Tips
He chewed what? Dr Sam explains how to make it stop!
Training Tips
Is your cats scratching driving you nuts?